A Multiplayer, Procedural, Moddable, Voxel-Engine
Welcome
About
Empeld is a multiplayer game platform where mods come first. We've designed everything from the ground up to be driven by the community. We have a few experimental open-source games already created. One of them, already released, is a pure sandbox mode. The other, which should be released by summer 2015, is a hardcore space survival sim.
The game is currently in pre-alpha, but already fully functional and moddable, so I encourage you to check it out and drop me a line!
Features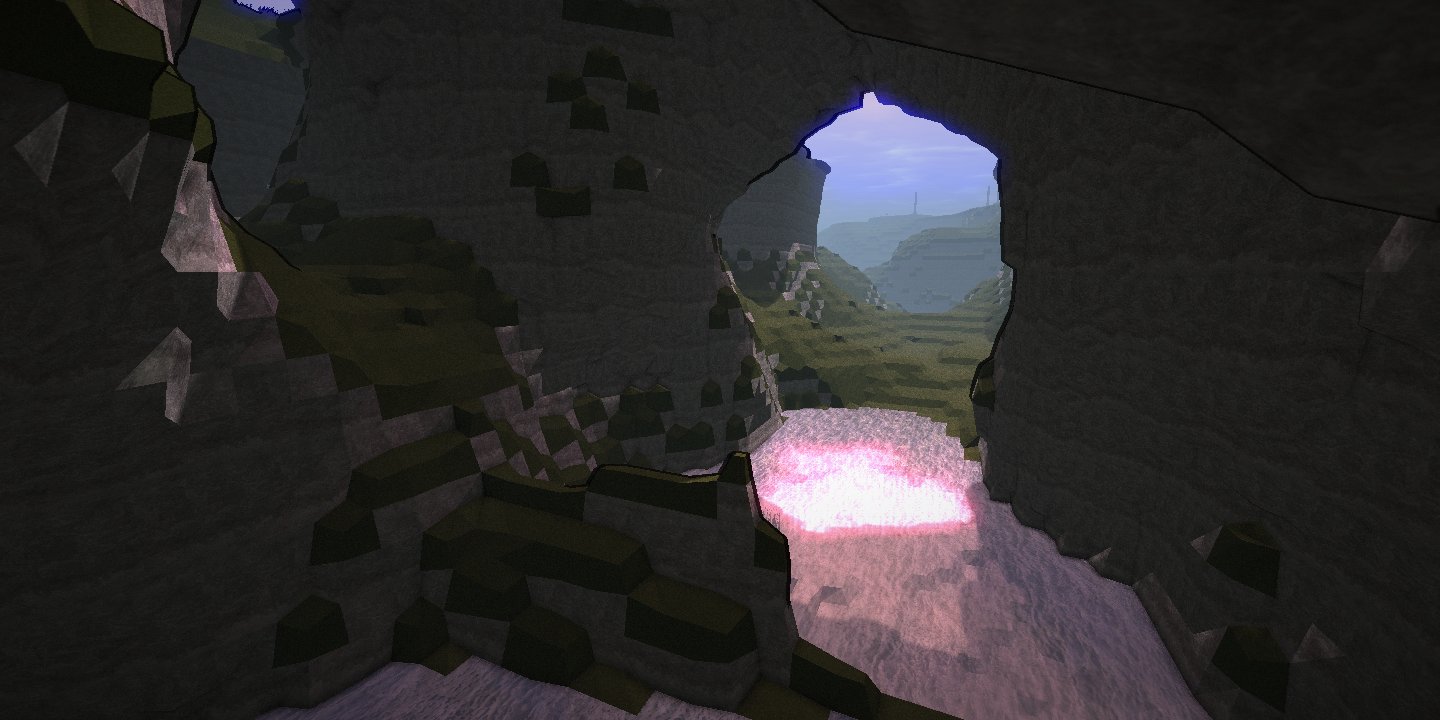 Free (for now)
While we ramp up game development, we want feedback. So starting with launch, we're offering the game for free. Those of you who sign up during this time will never have to pay. It's our way of saying thanks for being early adopters.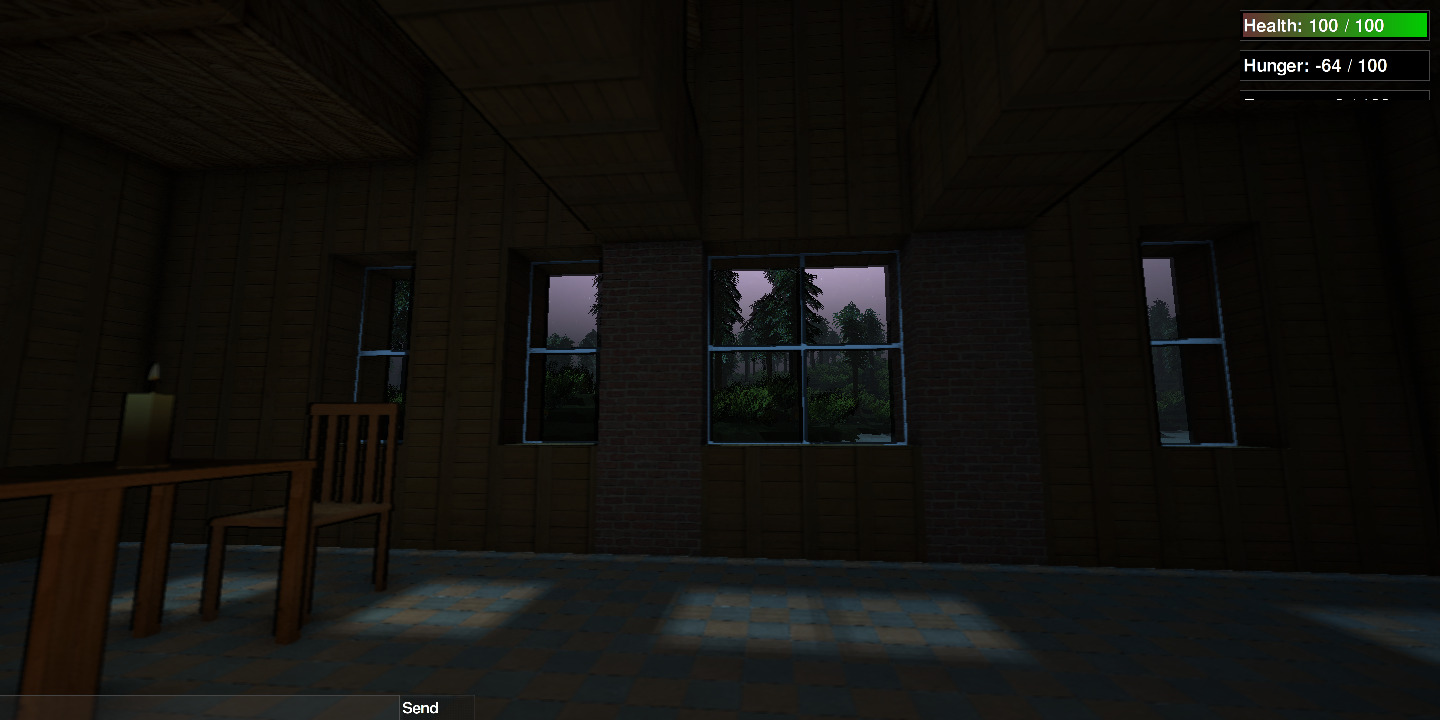 Mix and Match Modes
Mix and match modes from different plugins. Combine worlds, with game modes, and environments, bringing a unique experience each time.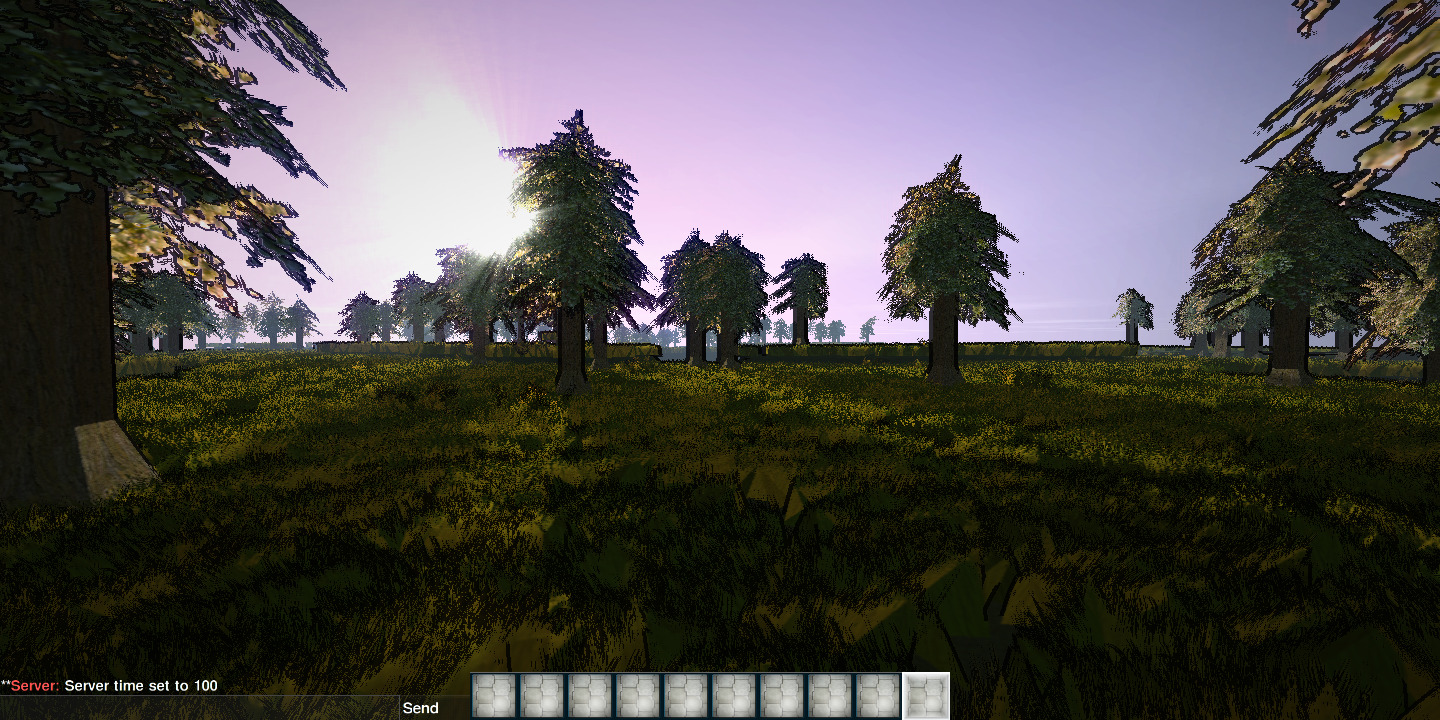 Mod and Plugin Friendly
One of our core missions was to make this game mod-first. Everything is a mod, and fully ready to be modded, with a comprehensive set of documentation and tutorials. Check our the links to the dev center above.
Multiplayer Focused
Everything was designed from the ground up with a focus on multiplayer. We've designed the entire way the engine works to make it easy for modders to write highly efficient multiplayer plugins and game logic.
Mod in Two Different Languages
Empeld is already fully moddable (Matter of fact, our own games are just mods). You can write mods in either C# or Boo (A python-like language), providing ultimate flexibility.
HTML-Like User Interface
The user interface is fully open and moddable. We not only allow, but encourage, you to make your own main menu, loading screen, and other custom interfaces in the game.
Contact
If you have any questions, suggestions, or bugs, please don't hesitate to reach out to me. I'm all ears. I've put a lot of thought into how I can make the engine easy for modders, and maintain multiplayer and world synchronization, but there's always room to improve. If you even run into something you wish could be made easier, please reach out! Go to the forums.
Writing a World in Boo